Providing Top Quality Online Entertainment
Media Websolutions B.V.
learn more
Providing Top Quality Online Entertainment
Media Websolutions B.V. was founded in 2018 with the aim to provide top level online entertainment, regardless where our users are coming from. The internet allows us to operate globally with ease and we aim to connect people throughout the world fast and easy while guaranteeing the best experience one can possibly have. Go out and connect!
If you wish to find more information about us or have questions regarding our company, the services we provide or the products we offer throughout the world, please find our contact information below. Our international staff is ready, willing and able to help you in many different languages; just as our international focus envisions. Go out and connect!
Descriptor Sites
The following URLs belong to us; should you have found a reference to our company on your bank account statement. This is a billing descriptor for one of our online entertainment products.

descriptor@mediawebsolutionsbv.com
mwsbill.com
wmservice.net
Products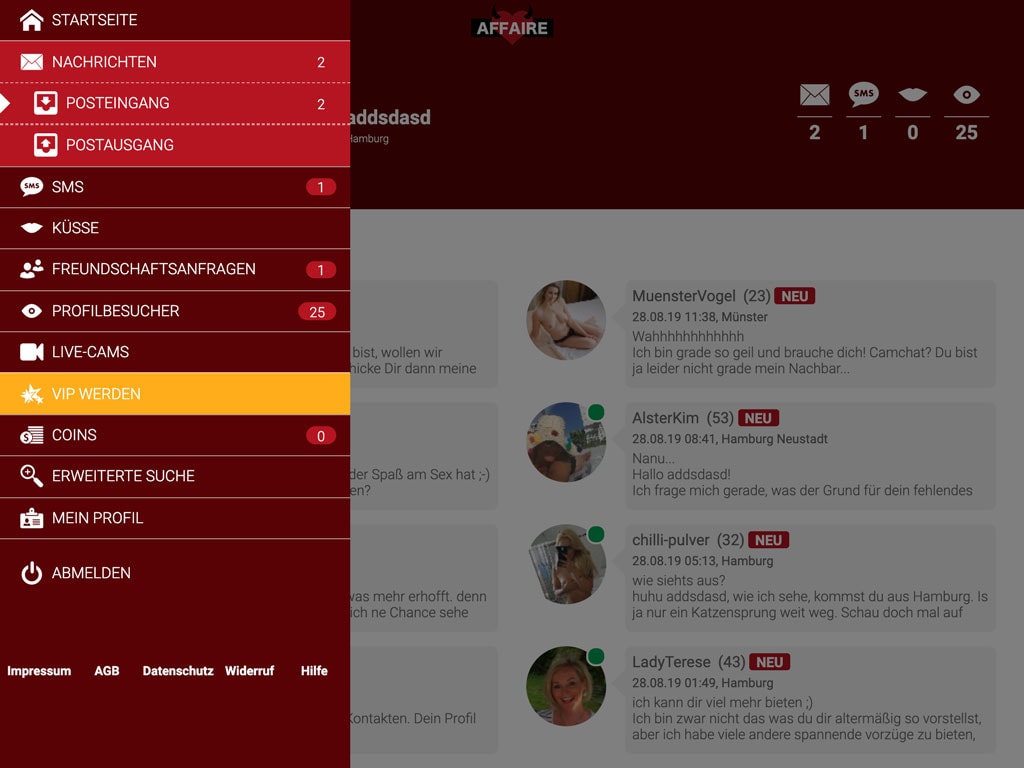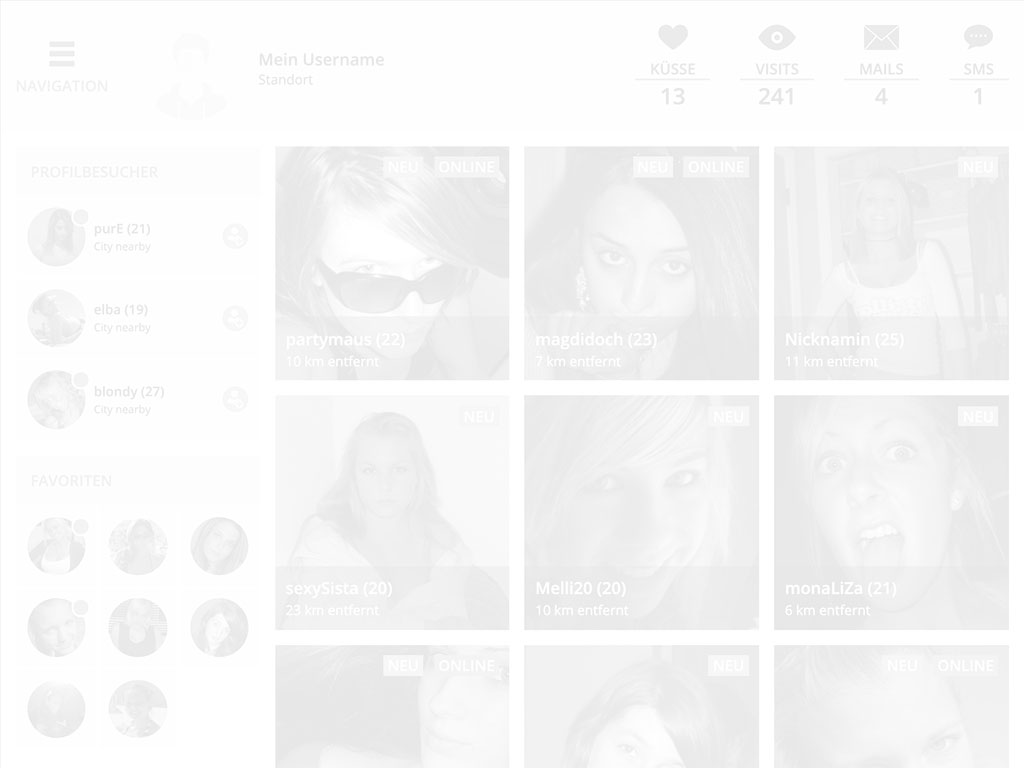 coming soon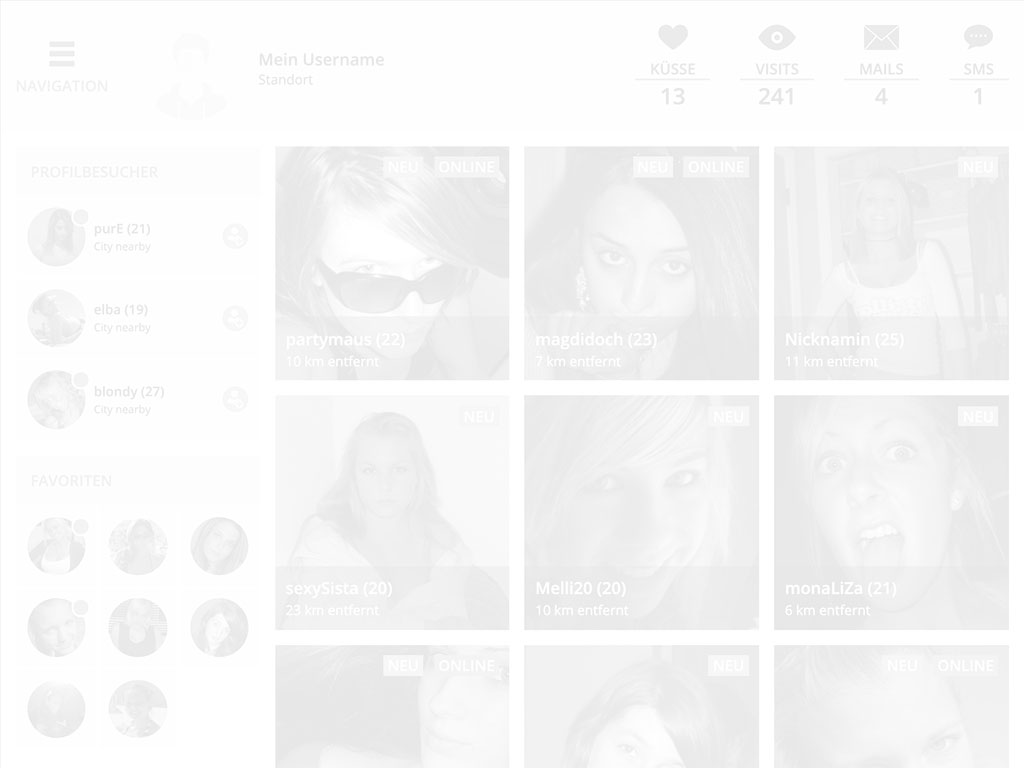 coming soon

Get in Touch
Our Custumer Service Team is ready to help you. Feel free to contact us via eMail, support@mediawebsolutionsbv.com.
Thank You for getting in touch!
We try to respond as soon as possible, so one of our Support Manager will get back to you within a few hours.
Have a great day ahead!